Helping Kids Round First is a non-profit based in Flandreau, South Dakota committed to improving the lives of people in Nicaragua through sustainable projects in Sports, Farming, Education and Healthcare.
Why Nicaragua?
Nicaragua is the poorest country in Central America, filled with loving and caring people.
We support low-income families through creating sustainable projects that will improve their communities now and into the future.
OUR FOUR PILLARS
HKRF is passionate about creating opportunities for education, improving healthcare access, promoting sustainable farming, and fostering sports programs.
OUR PARTNERS
We are globally recognized and trusted by the world's best names.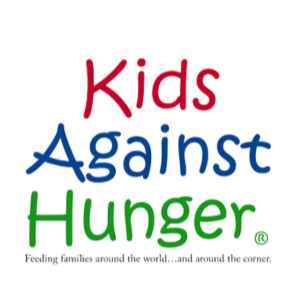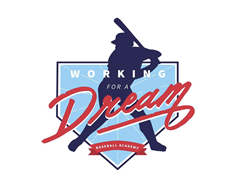 Improving lives through baseball
Every year we bring baseball equipment and provide instruction to youth in rural Nicaraguan communities. Baseball has a unique ability to both bring together different cultures and teach life lessons helping to provide a foundation on which to improve lives.
© Copyright 2023 Helping Kids Round First